MAD//Fest + Shepherd Neame to create Britkeller - 'A bierkeller built by Brits'
By Dan Brain, Co-founder, MAD//Fest London 04 Oct 2019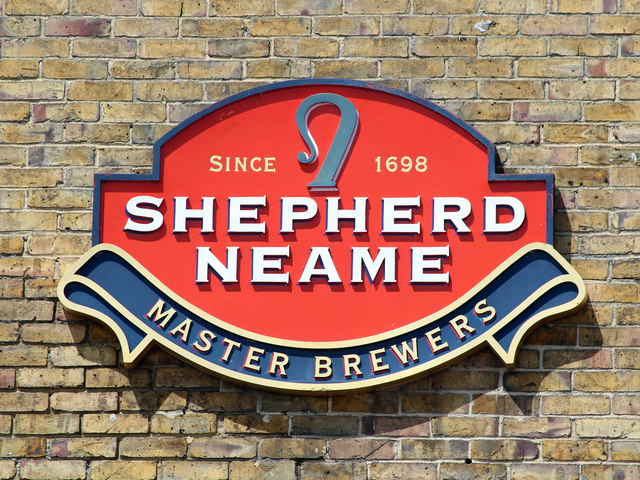 Like the rest of the country, we still don't have the foggiest whether we'll be part of the EU by the time MAD//Fest London swings its doors open on 13-14 Nov.
But we do love a German bierkeller and a fun space for the industry to come together. That's why we've teamed up with Kent's finest, Shepherd Neame Brewery, to create 'The MAD//Britkeller' - a bierkeller built by Brits.
Expect brilliant speakers on-stage, brand innovation challenges, cool tech firms to meet, sausages, glühwein and lots of (British) beer.
It's probably about as authentic as your average local Italian restaurant and a complete degradation of Munich's finest beer halls, but it's MAD//Fest's little tribute to ongoing collaboration with our friends and trading partners on the other side of the channel.
You can also guarantee it'll be vibrant, lively and definitely more enjoyable than your bog standard trade show. And as much as building quirky environments gives us our kicks, the data also shows that when you inject a bit of fun, dwell times go up, fruitful networking takes place and more deals get done.
So raise a glass and join us at officially the UK's most unique industry event and media brand... Prost!
We have a small number of spaces for exhibitors in the MAD//Bierkeller. Contact ian@madfestlondon or register your interest here.